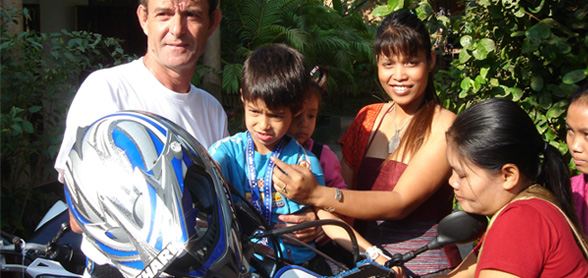 Jules Classic ADVENTURE Laos

Jules Classic ADVENTURE Laos Sole Ltd. was established in 2009. A team of French (Basque) and Laotian, all professionals on adventure and tourism fields and all fans of off road riding.
Jean Louis adventure's experience starts in the 1980's when he decide to built an 85 foot traditional wooden sailing junk in Guangzhou, China and with friends sailed around the globe for several years, final destination Paris. From high sea's adventures to off road riding on unknown trails in Laos… Dreams comes true !
A bit about our experienced team:
-All our guides are

fully Registered and approved

by the Ministry of Tourism.
-Our

support vehicle' drivers

are fully experienced on 4WD conditions.
-We have an effective and detail-oriented administrative team able to assist with logistics and provide

all related mandatory official documents from the Ministry of Police and Tourism

so that you can get the "green light of riding" and assume voyage's success.
–

Mechanics

who regularly maintain our fleet of vehicles.
Jules Classic ADVENTURE Laos Sole Ltd. is a company fully Registered at the Ministry of Commerce and Ministry of Tourism.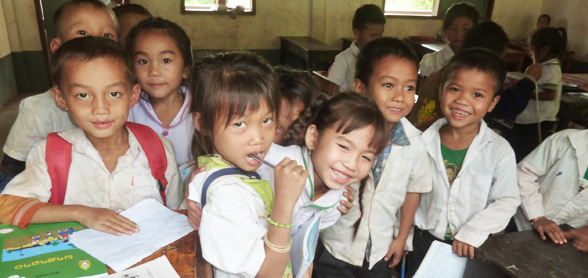 Our Ethical Goal
Adventure Yes but it must also allow people of Laos and children offering us the luxury of riding by accepting us into their villages, finding hospitality and smiles, to benefit from our responsible attitude.
Our help is often in the form of sports equipment, textbooks and clothing for the poorest but also financial assistance to improve their school structures, installing solar systems, etc…
Lately the "Tontons Rollers" share their research funding on the web have enabled the construction of a new classroom that can accommodate about thirty students and a very large batch of school supplies of all kinds.
By participating in a motorcycle journey with Jules Classic ADVENTURE Laos, be aware that some of the money will be used to achieve these goals.
For the past many years Jules Classic ADVENTURE supports Ban Donkham school in the province of Luang Prabang and soon Ban Tadeua Taman school in Champasak province.
Project of Ban Donkham school in Laos (2014)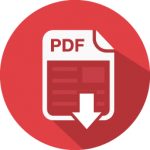 Project of Ban ThaDeua Taman school in Laos (2016)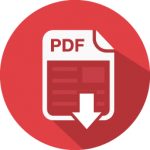 Jules Classic Adventure Laos Tontons Rouleurs 2016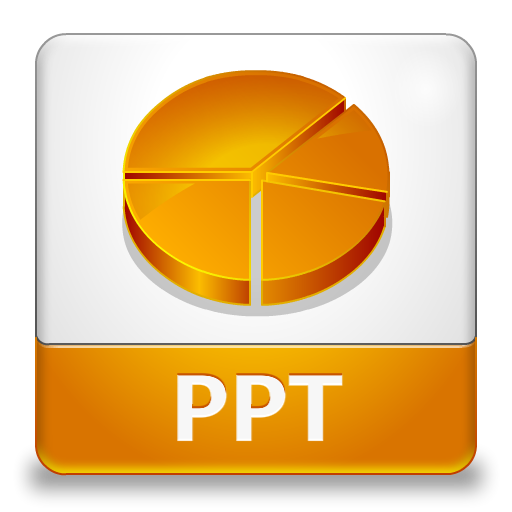 Video : Laos Tontons Rouleurs 2016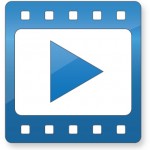 Our motorcycles
Our fleet of motorcycles are predominately Yamaha TTR250 and WR-R250 and more recently we get the new Honda CRFL 250.
Our support vehicles are FORD Rangers with 4WD/4 Doors and fully air conditioned.
Our vehicles are regularly maintained by our team of mechanics. All our vehicles are insured at AGL (Assurances Générales du Laos), Allianz Group.