Circuit A la carte
We are « at your service » to help you organize the trip of your dreams (or the best possible trip for you).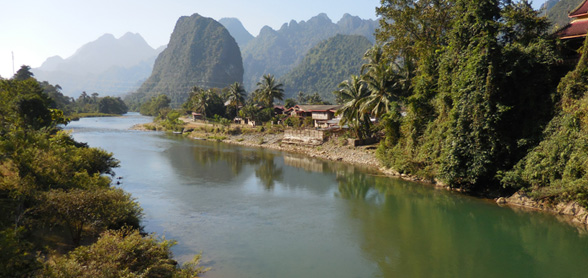 Let us know your wishes and experience and skills in motor biking, off road riding and we will adapt to your wishes and needs, for the best possible journey to make it an unforgettable experience.
We can find "De luxe" Hotels in each of the main spots we will be crossing, with individual rooms.
An extra support vehicle, 4WD SUV type with professional driver can be added to the Standard backup vehicle for your full comfort.
We are available to help you customize your trip I the best possible way…